Was in the kitchen today, looking at the fridge and the dramatically reduced kitchen cookware at my disposal. I had this lamb that needed to be cooked, or I'd risk loosing it. So, I thought, "stew!" But I only had one, large pot,an elecric table top bbq griddle plate and a rice cooker. "Sweet!" Use the rice cooker as a stew pot, perfect. The recipe is basically a knock it together idea using what was on the shelf, but it turned out super.
This recipe uses a simple rice cooker as the main cooking pot.
Ingredients
4 lamb chops on the bone
1 tin red kidney beans
½ red onion
½ leak
6 dry shitake mushrooms
2 large cloves garlic
1 tsp Desert Flakes
1 tsp Savory (or Rosemary)
½ tsp crushed black pepper
1 tsp fish sauce
1 tsp soy sauce
1 tsp Worcestershire sauce
2-3 cups hot water
1 cup dry wine
Method
1. Wash the lamb chops and pat dry with paper towel
2. Brown the chops well on both sides. You are not cooking them here, just aiming for a good crust
3. Slice the red onion and fry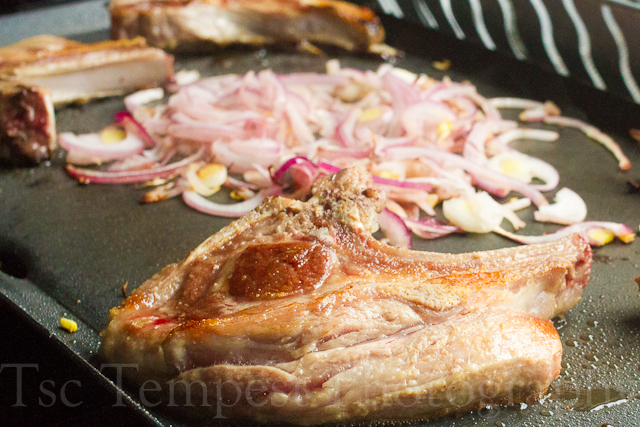 4. Shred leak, and garlic and place into the rice cooker pan
5. Rehydrate the shitake mushrooms in one cup of hot water, remove from the water, add the water to the rice cooker pan, shred the mushrooms and also add to the pan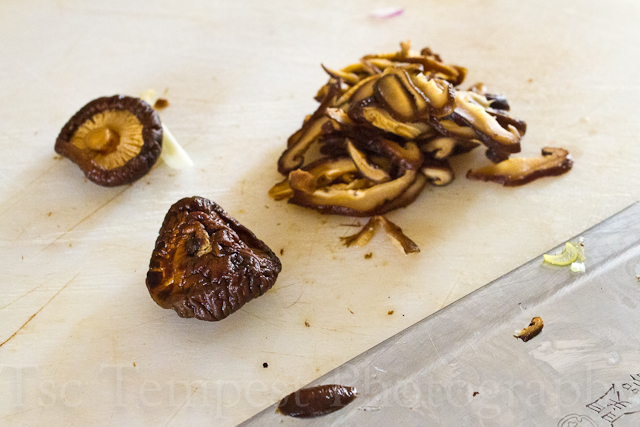 6. Open the tin of kidney beans and add the entire contents to the rice cooker pan
7. Add the wine, seasoning and sauces to the rice cooker pan and mix everything well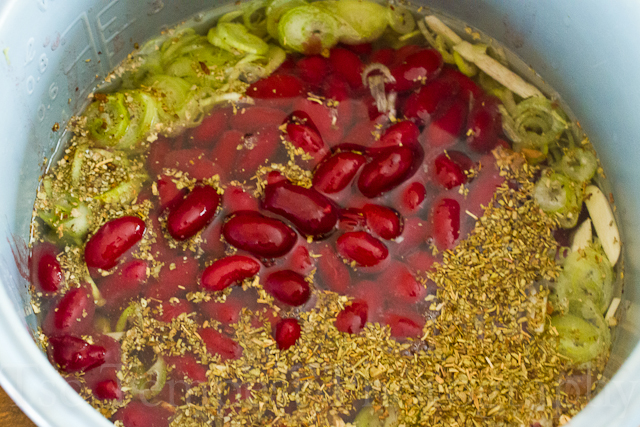 8. Place two chops into the rice cooker pan cover with some fried onions and then the next two chops and the rest of the onions, top up with hot water to cover the chops
9. Place the pan into the rice cooker and switch the cooker onto "High"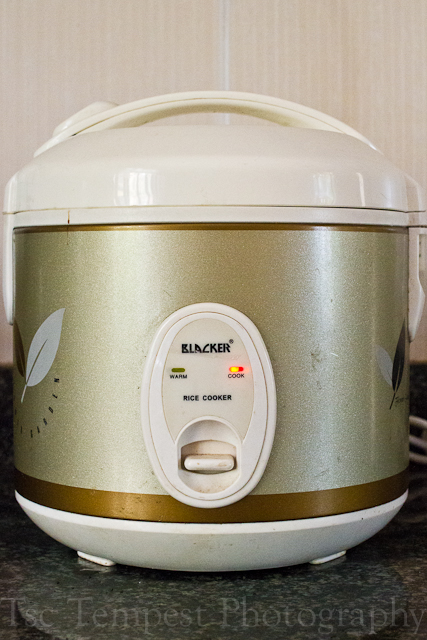 10. Bring the cooker to a boil and…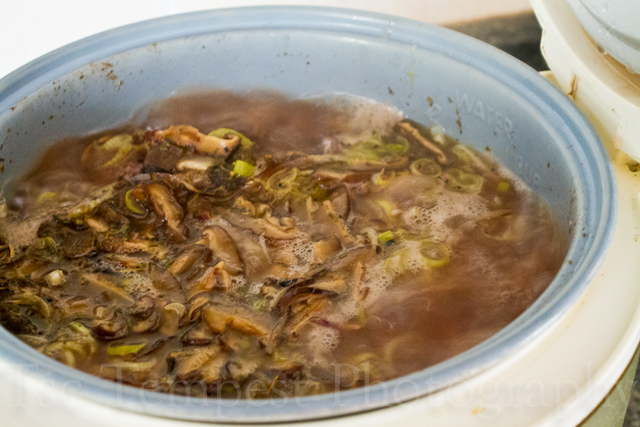 …switch the cooker to "Warm" then, every 15 to 20 minutes switch the cooker back to "High" and bring to the boil again, switch back to "Warm" and repeat until the meat is done; OR after bringing to the boil, switch the cooker to "Warm" and leave unopened for 1 hour, open check adjust, bring back to boil then set to "Warm" for 30 min to 1 hour or until hunger takes over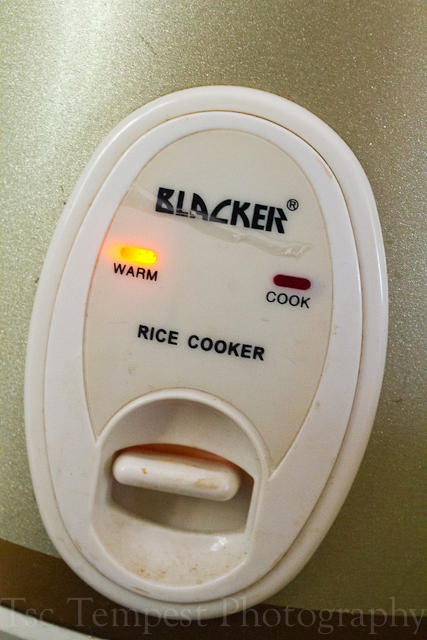 11. When the meat is starting to fall from the bone, remove the chops and rest them for 5 min. De-bone meat and coarsely dice then add back to the pot until ready to serve. Serve with warm crusty bread, or rice, or mashed potatoes and a malty beer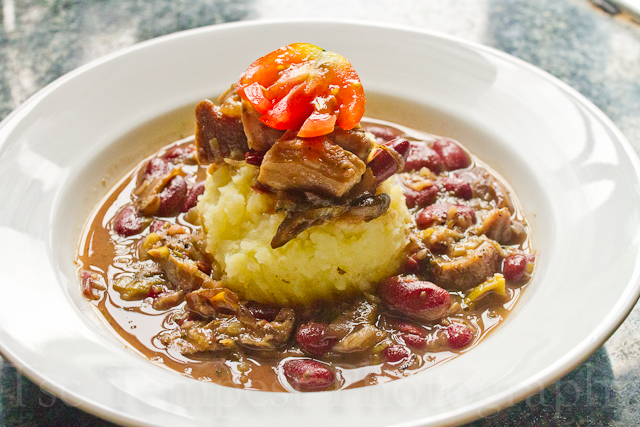 …and there you have my take on a Rice Cooker Kidney Bean and Lamb Stew.
Enjoy!
Addendum:
The wife said this was the best stew she'd ever eaten. It certainly was tasty.