Here at Villa Tempest, we have explored various methods of identifying what pies are what once they've been baked. this is what we've settled on.
To help keep track of our different types of pies, we use a simple, vent hole identification system: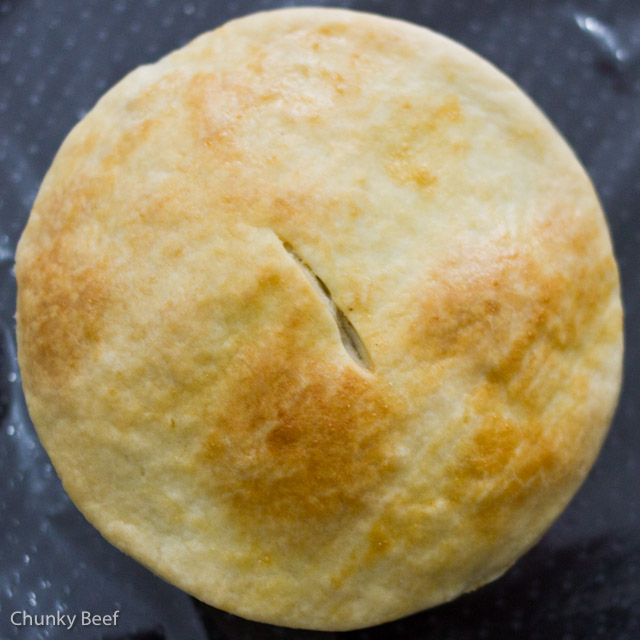 A slit for beef…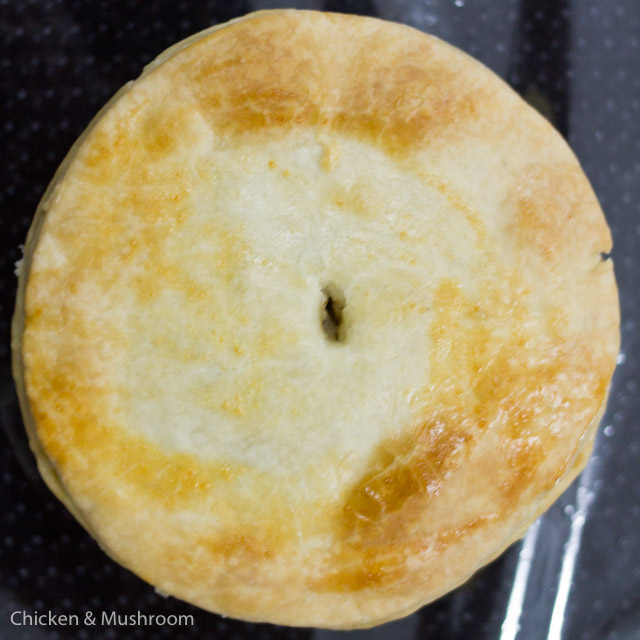 An oval hole for Chicken…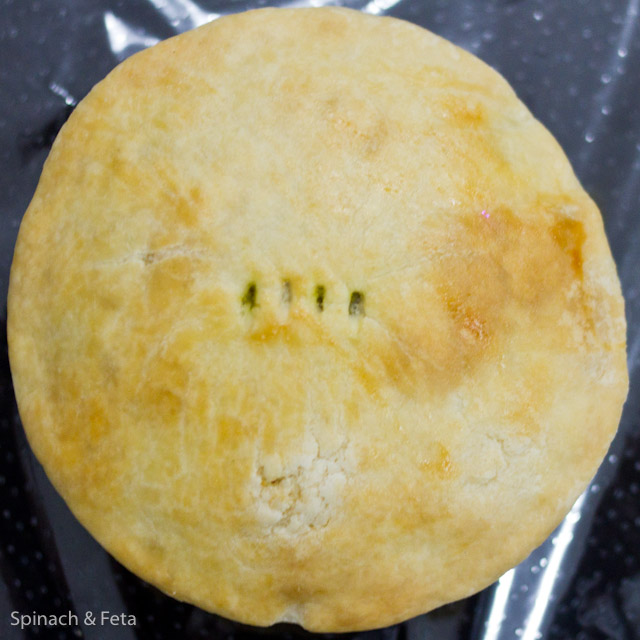 Fork holes for Vegetarian…
Of course, while putting up pics of our tasty treats, here's our ever popular,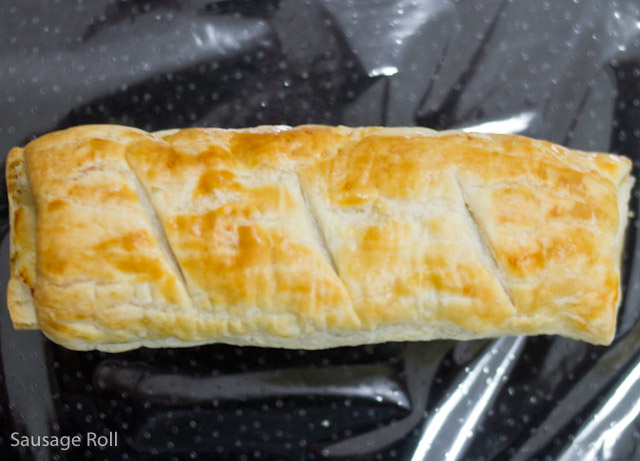 made with our traditional, Australian-style, homemade savoury sausage filling.
If you'd like to place an order, feel free to contact us via email.